Respecting the environment means respecting ourselves, looking after the areas in which we live and work and where future generations will do the same
Continuously monitoring the level of efficiency and effectiveness of the services provided to always ensure high quality standards
Checking how work is carried out and strictly complying with applicable legislation in order to avoid accidents in the workplace
Believing in peopleís potential and abilities and aiming to create harmonious and proactive relationships within the team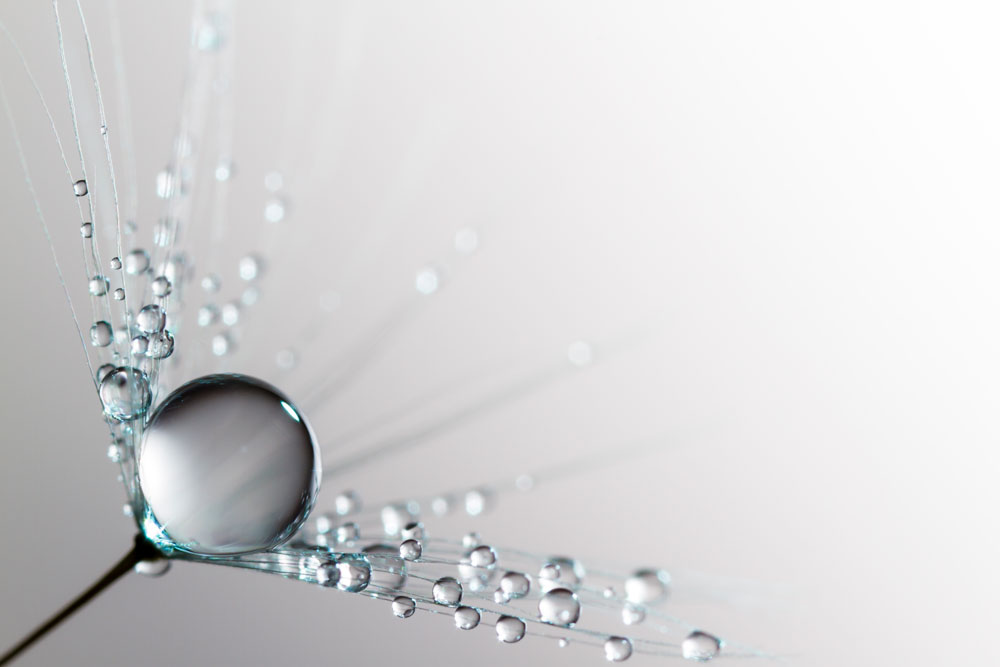 Looking after the workplace to ensure the best conditions
Motivated by the desire to make each place unique and pleasant to work in and visit.
Find out more
Find out more
Over twenty yearsí experience in the Facility Management industry. After introducing additional services to its traditional core business, the company now offers integrated solutions, providing added value for customers.
Why choose Open Service?
Our aim is to improve the quality of your work.