Elegance
For years, Open Service has been a strategic partner par excellence for Facility Management. Its range of integrated solutions allows customers to rely on a single partner, who is able to meet diversified and complex requirements.
The right surroundings boost productivity
Think big, act better
Experience and professionalism are a guarantee of effective results.
Values
Top results with the utmost respect
Continuous improvement is a source of motivation: if you're perfect, you're not stimulated and you can't be creative or innovative. Our past actions speak for themselves, which is what allows us to build a trust-based relationship with our customers and partners.
Company
Born from a simple idea, which developed into an excellent service
Open Service was established in 1999 and soon became a leading provider in the cleaning industry. Our objective is to ensure a harmonious and functional relationship between facilities and the people who use them, offering a vast range of specific services.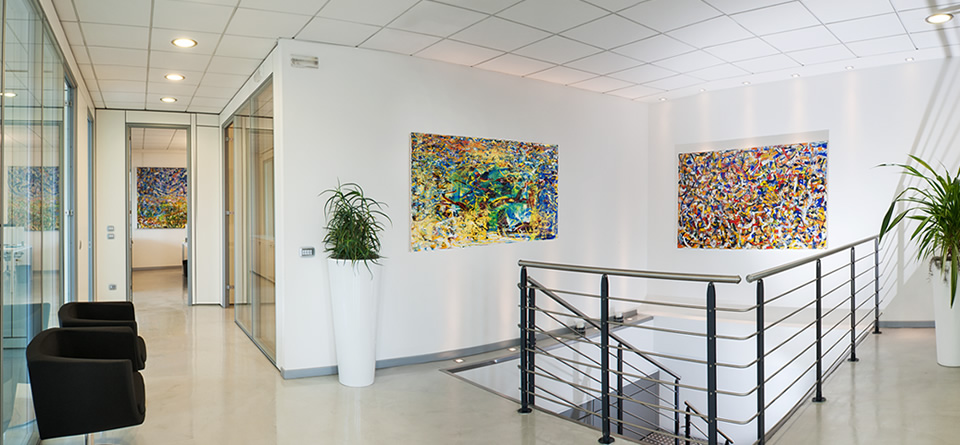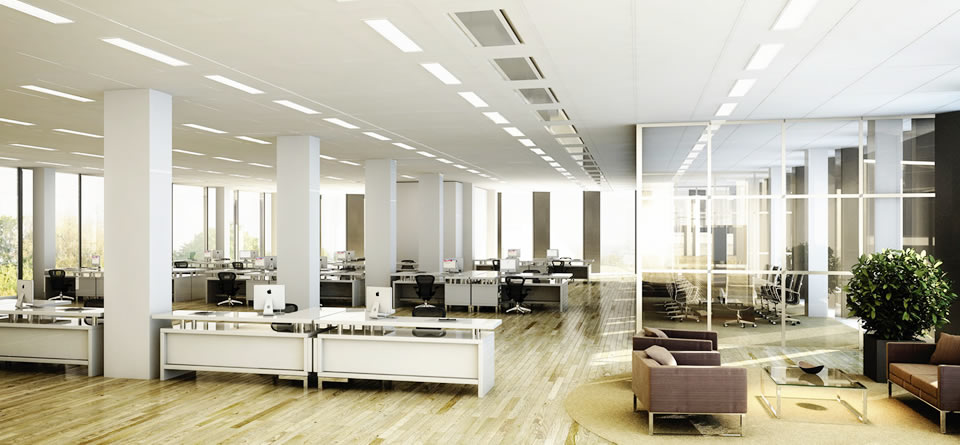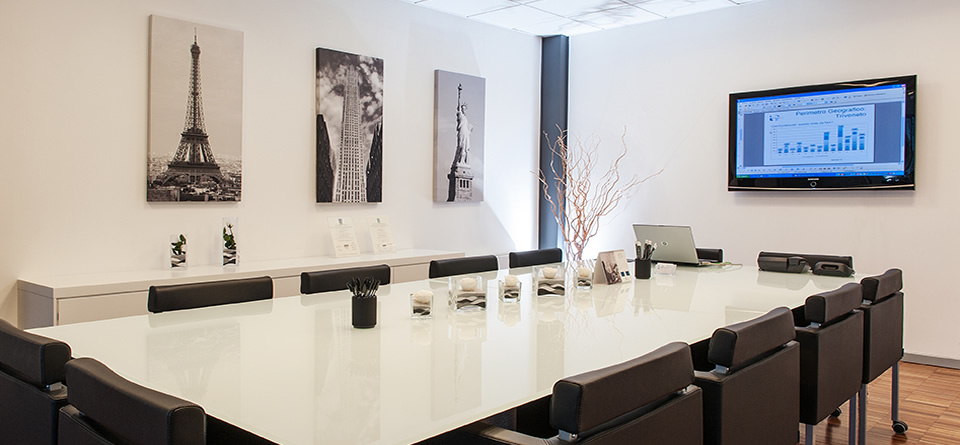 Services
It's not the service that makes the difference, it's how it's done
Open Service offers a range of highly specific and diversified cleaning services to get the best results regardless of the type of facilities.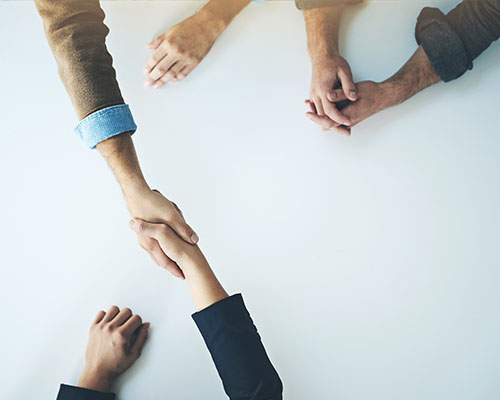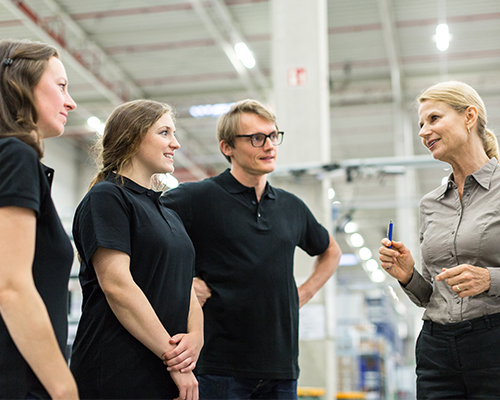 People
Growth helps us to be more efficient and more effective. All members of our team are assessed, with reference not only to their technical skills but also to the fact that their personal characteristics meet requirements in terms of confidentiality and a sense of responsibility, which are necessary to do their job in the best way possible.
Work with us